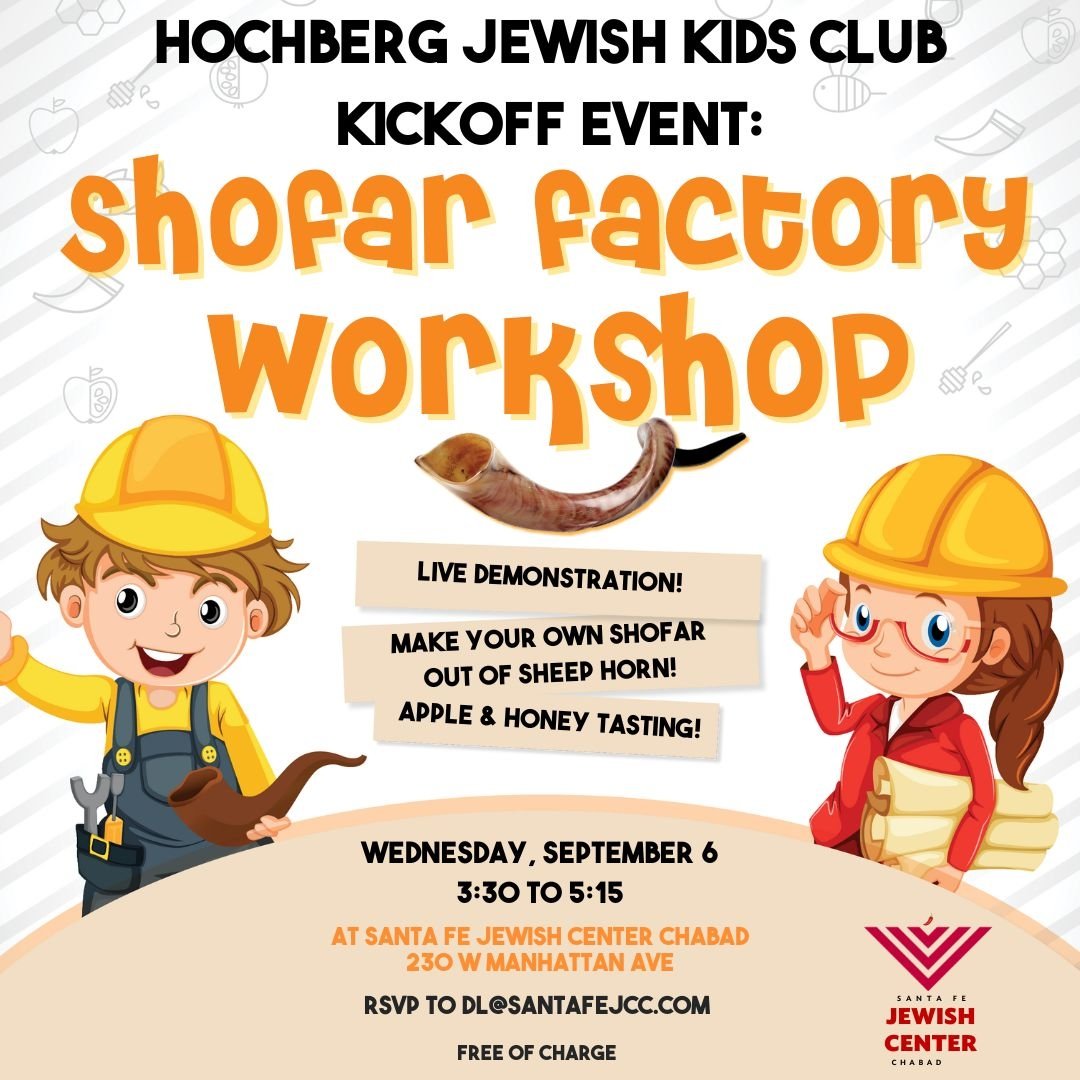 Welcome to the Hochberg Jewish Kids Club!

​Give your child a fun and exciting Jewish experience! Give them a chance to learn Hebrew - conversational and reading - Jewish songs, art, cooking, Krav Maga and more! Bring a 3,000 year heritage alive with fun activities!

---

Learn to read and speak modern Hebrew using the Aleph Champ Program!

Explore and Learn Together

 Jewish Traditions!

Torah!

Jewish Identity!

Mitzvot!

Jewish History!

Israel!

Sing traditional Jewish songs with musician

Create Jewish themed artwork

 

 

Learn Krav Maga, an Israeli method of self-defense with instructor Heather Rider!

Cook and bake traditional Jewish foods with Devorah Leah Levertov!